High-End Security Solutions for Europe
360° PERSONAL & DIGITAL threat protection
Assessments, training & operations
Secrecy protects identity & personal data
Discreet billing in cryptocurrency
Covert government expertise
Free, anonymous consultations
Peace of Mind
We manage RISK so you can focus on living.
100% Satisfaction
EXCEPTIONAL customer experience guaranteed.
Rare Expertise
Capabilities forged from real world, high-risk operations.
Swiss Secrecy
Your identity and data are encrypted beginning to end.
After more than a decade in strategic global security and intelligence operations and seeing how Europe was increasingly destabilized, three special operations experts established ELITE in Switzerland to provide advanced executive security management to Europe-based clients.
ELITE assembles some of the most experienced and highly trained intelligence and special operations professionals from the world's most elite special mission groups—groups that achieve their high-risk counterterrorism (CT) and law enforcement (LE) objectives.  We work to make you invisible and untouchable.
Today, ELITE has a global reach and presence that offers unparalleled expertise in executive threat management, operations, investigations, and training.
Elite Philosophy – Understanding Truth is Power
Truth alone is virtue. Understanding it is power. If you are a target, it is not enough to know it. You must understand why and defeat it.
ELITE brings a truly unique set of skills and value to market that rarely sees the overt light of day. ELITE's philosophy is to bring the next generation of premier personal/asset protection to you, your family, and your business with the highest service standards to safeguard our clients' lives and assets.
I N   V E R I T A T E   P R Æ S I D I V M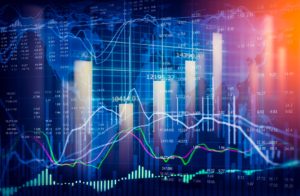 We know the quality of our consultants because we recruit them via personal networks from the most elite intelligence and special operations groups. We select the most professional officers with the judgment and skills necessary to perform the services we offer: Assessing and managing a variety of client risks, conducting intelligence operations and investigations, and advising you on how to "bulletproof" your life and business. Each ELITE consultant is seasoned and highly professional, possessing the expertise, judgment, and instincts to deliver the results on which you depend.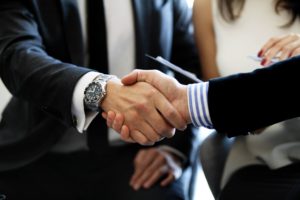 ELITE is a global threat management consulting company that delivers innovative security and information solutions to protect its clients and their assets.  Headquartered in Geneva, Switzerland, ELITE has clients and field associates throughout Europe, North and Latin America, and Asia.