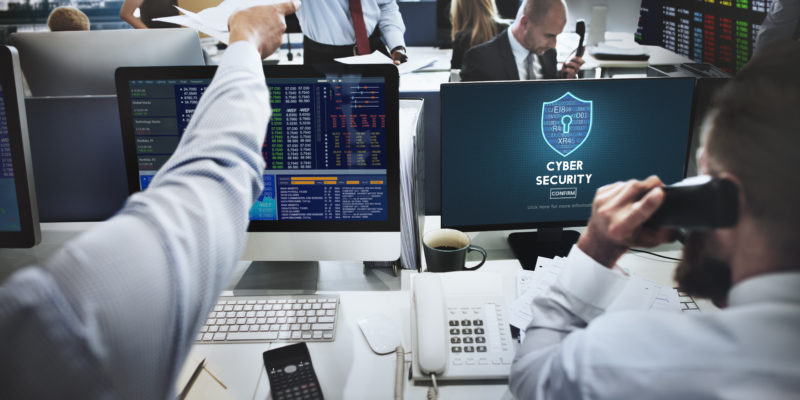 Information is our greatest and most vulnerable asset.  If you are concerned that any part of your digital world could be exposed to malicious activities such as hacking or insider threats, or you simply want state-of-the-art cyber defense that excels in small-to-medium-size businesses, ELITE's Cyber Operations Center (CYOC) will test, assess, and correct your vulnerabilities.  Your entire digital world can exist in a state of continuous cyber protection.
The ELITE Advantage is that we scout cyber specialists from elite government Cybersecurity operations around the world in order to bring you the ultimate in Advanced Cyber Defense (ACD).  ACD Benefits:
Save millions of Euro from theft and network downtime
Prioritize your defenses based on a superior understanding of your risk
Preserve your image and your stakeholders' confidence
The following 4-tiered services protect you and your assets from potentially devastating attacks, damage, or unauthorized access at the level of your need.